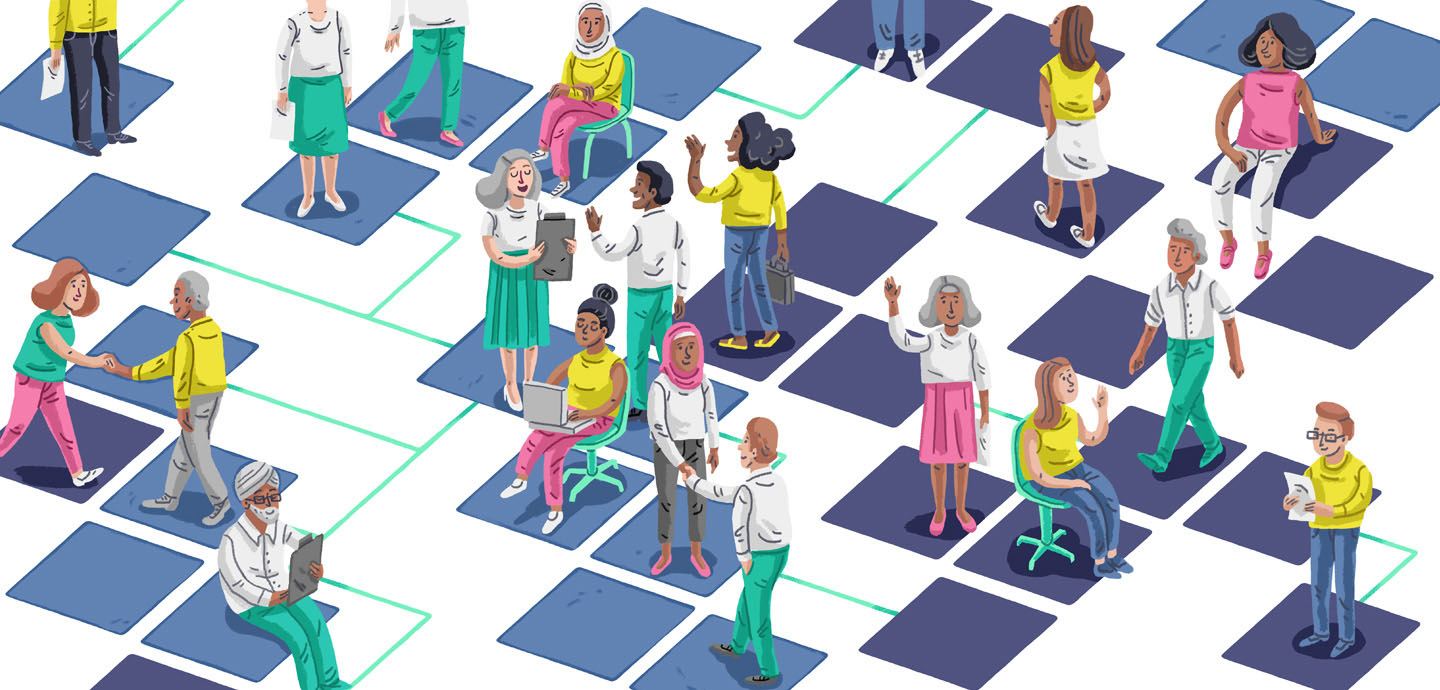 Board of Trustees vacancies
Nothing is currently available.
Committee vacancies
Nothing is currently available.
Staff vacancies
Please note that as part of our commitment to equality and diversity, we have decided to redact any personal information not relating to the role from applications prior to them being presented to the selection panel.
Policy Adviser, RCSLT Scotland Office (Part-Time, Permanent)
Do you combine a "can do" attitude, a top policy mind, a strong knowledge of public services with political interest, experience, and the ability and passion to communicate a cause? With health, education, social care, and equalities high on the Scottish political agenda, this is a chance to be where the policy action is and make a difference.
The Royal College of Speech & Language Therapists is the professional body for the UK's 18,000 speech & language therapists. The Policy & Public Affairs team handles government policy, liaison with Parliaments and Governments, and campaigning across all four nations of the UK. RCSLT are looking for a permanent, part-time Policy Adviser to build on the strength and success of the Edinburgh-based RCSLT Scotland team.
Working as a member of the RCSLT Scotland team and with colleagues across the UK, the Policy Adviser will be responsible for securing meaningful outcomes on delegated strands of policy work, supporting our strong policy and public affairs profile with the Scottish Parliament and Government. Work will involve liaising with MSPs, government officials, and other stakeholders at a senior level. Awareness of SLT and experience of working for a member organisation would be a distinct advantage.
Application Pack:
Technology Officer (Fixed Term Contract)
Are you a technologist with an interest in how digital tools and resources can support and improve clinical delivery? Are you good at taking the complex and explaining it in a simple and engaging way?
The Royal College of Speech & Language Therapists – a professional body with over 19,500 UK members – is seeking a Technology Officer to help its members to engage with digital healthcare and informatics. This would suit someone who has a very good understanding of, and passion for, digital healthcare, informatics and analytics and can explain these to people in clear and creative ways, both in person, and using a suite of e-learning tools. The successful candidate will lead on learning resources to support RCSLT members with developing skills and confidence in utilising data and digital in the planning and delivery of speech and language therapy services. The role will involve working across a number of projects across the organisation and so will offer a great opportunity to for the right person to extend and develop their portfolio.
This is a fascinating position at a dynamic, ambitious organisation. If it sounds like the post for you, please apply.
Application Pack: