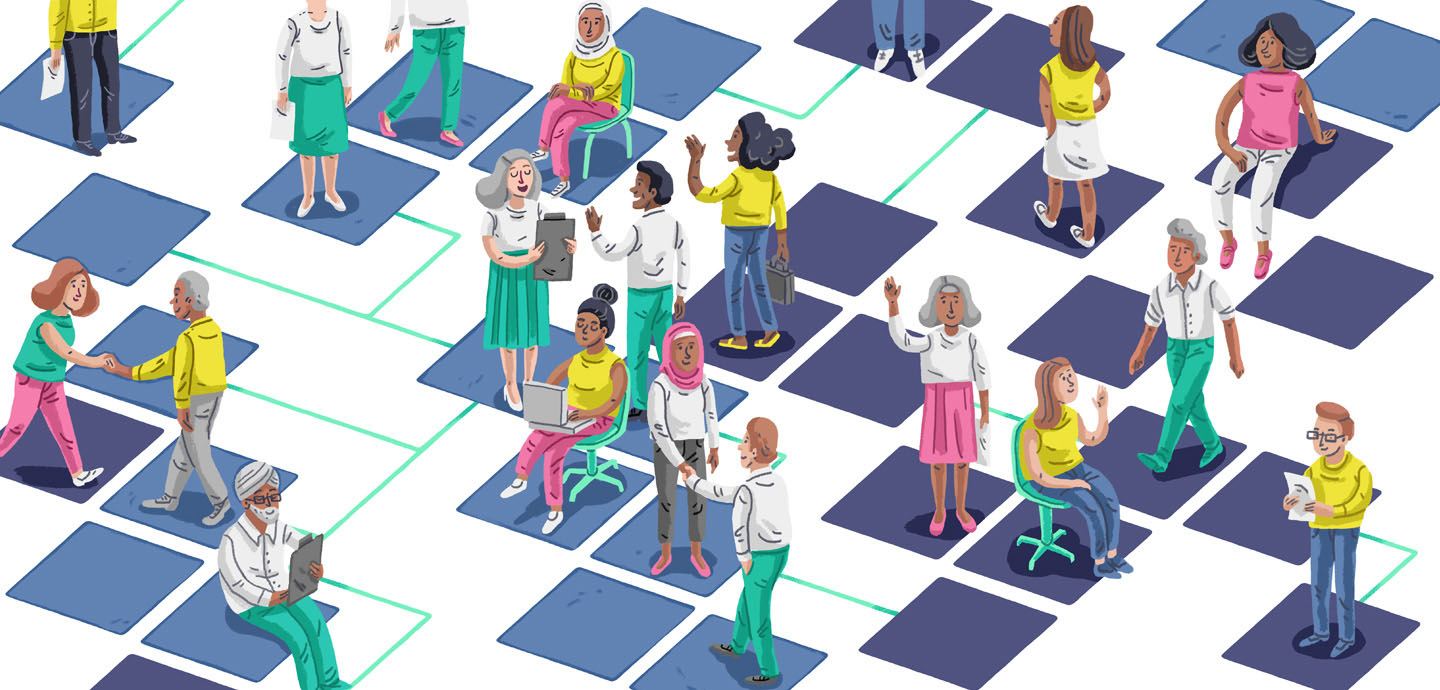 Who are we?
The Royal College of Speech and Language Therapists (the RCSLT) is the professional body for speech and language therapists in the United Kingdom. The RCSLT is a registered charity and non-governmental organisation (NGO) that provides leadership for SLTs and helps to set professional standards within the United Kingdom and alongside international counterparts.
Please visit our about page for more information.
What does the RCSLT do?
Some of the key functions of the RCSLT are:
Supporting members from student level to retirement.
Developing competency frameworks for Newly-Qualified Practitioners and SLTs working in areas such as Neonatal Dysphagia and general Dysphagia.
Facilitating research in speech and language therapy.
Developing initiatives such as the Giving Voice Campaign and Voice Box competition to raise awareness for Speech, Language and Communication (SLCN) needs.
Producing and commenting on position papers, consultations and governmental reports such as Bercow: 10 Years On.
What doesn't the RCSLT do?
The RCSLT does not regulate speech and language therapy. The Health and Care Professions Council (the HCPC) is the regulator for allied health services and manages the register of speech and language therapists.
The RCSLT does not process complaints related to speech and language therapists.  Any disciplinary action taken by the HCPC against an RCSLT member will be taken under consideration with regard to their membership status with the RCSLT.
For information on filing a complaint against an RCSLT member, please see our complaints page.
The RCSLT does not:
Provide educational services in speech and language therapy.
Endorse or promote commercial products including books, training courses or paid events.